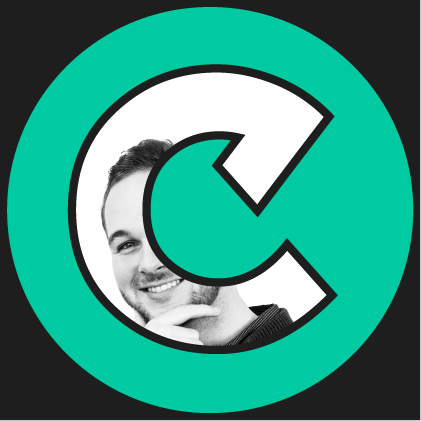 I'm a designer focused on the relationships in life.
I find interesting relationships between ideas.
I promote strong relationships between people.
My work exists as an artistic expression of my most important relationship:
God the Father created me and gives me life.
Jesus Christ died to take away my sin and rose to set me free from death.
The Holy Spirit dwells in me so that I can live a life that's pleasing to Him.
I hope that my own brand is a reflection of my identity in God who is the ultimate designer.
Caring
; I love other people because He first loved me.
Committed
; I strive for excellence because I'm focused on His qualities.
Creative
; I use the resources He's given to make a difference in the world.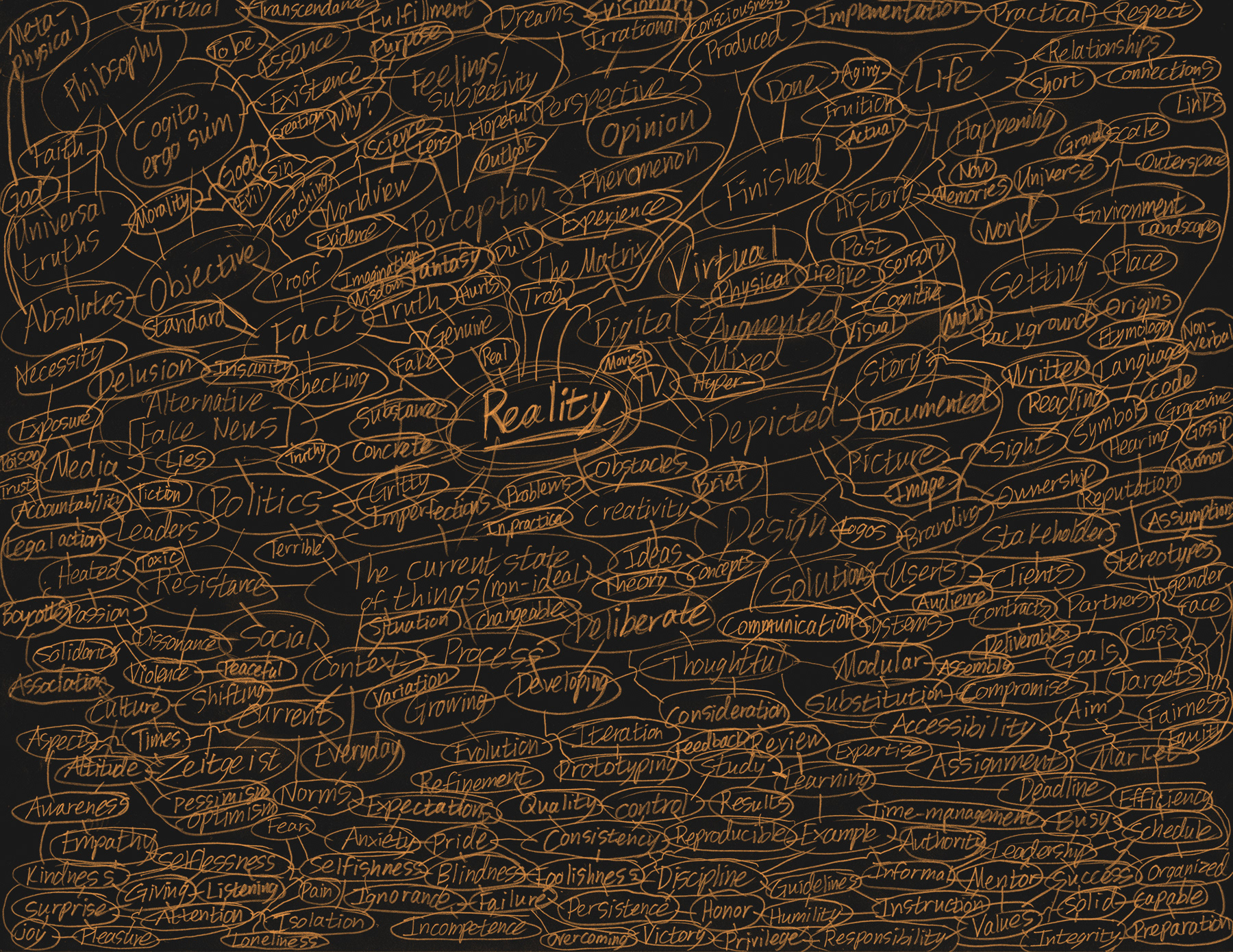 It's not the products you offer.
It's not the service you provide.
It's not even the image you present.
Your brand is a reflection of your identity.
Who are you?
What do you stand for?
What can people count on you for?
Your brand is how people see you making a difference in the world.
​​​​​​​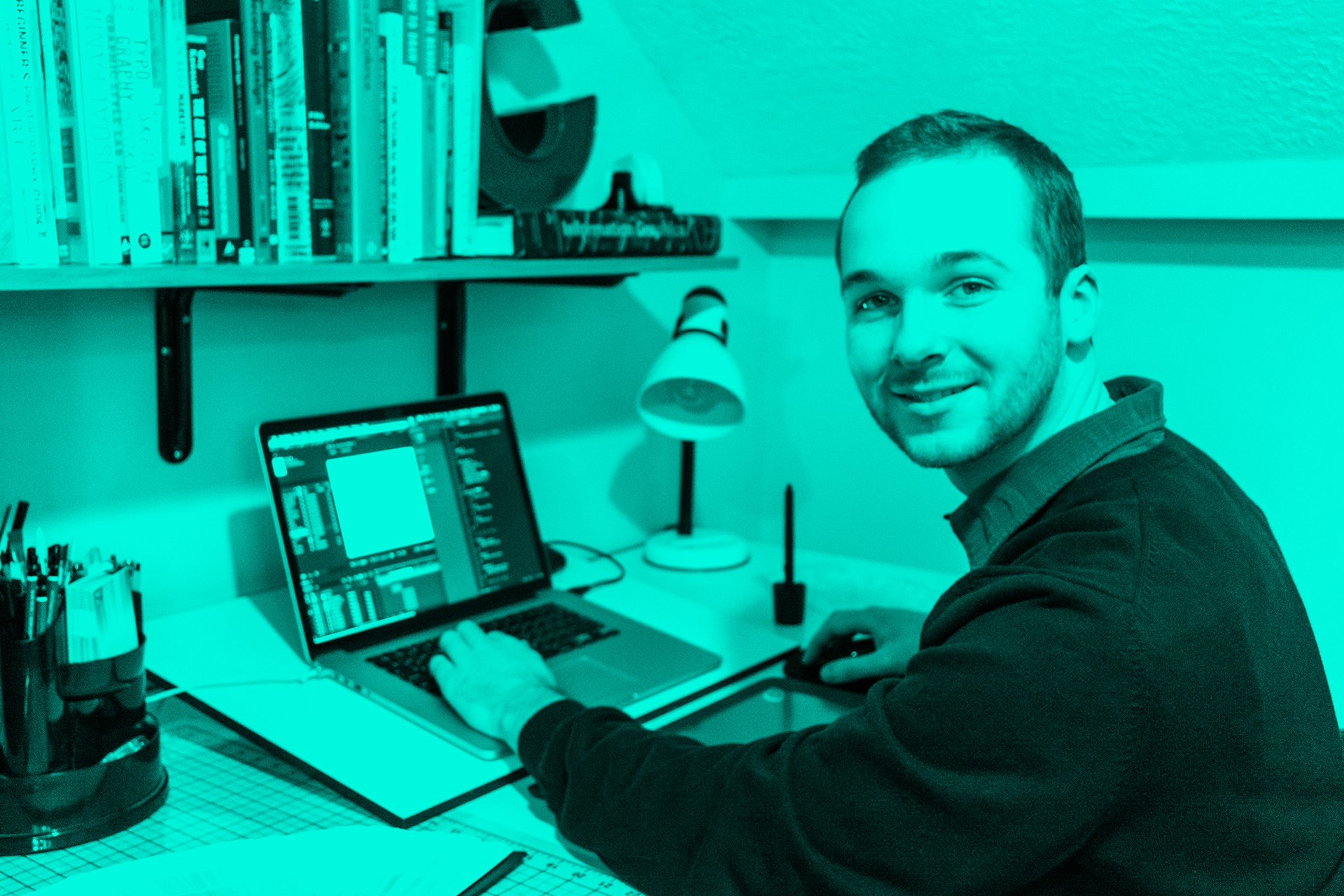 If you're interested in working with me, drop me a line.
I'm in Portland, Oregon and can collaborate long-distance.
I do branding, print, web, and I'm interested in learning new things.